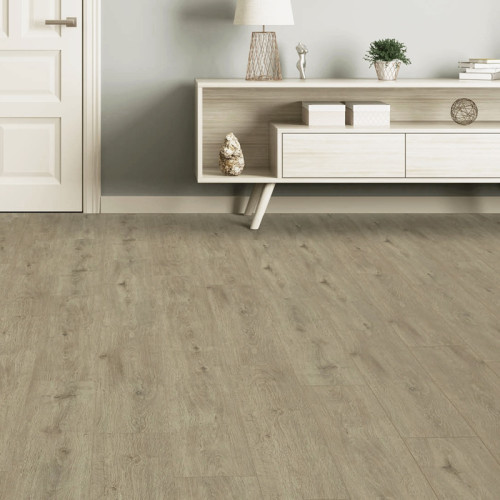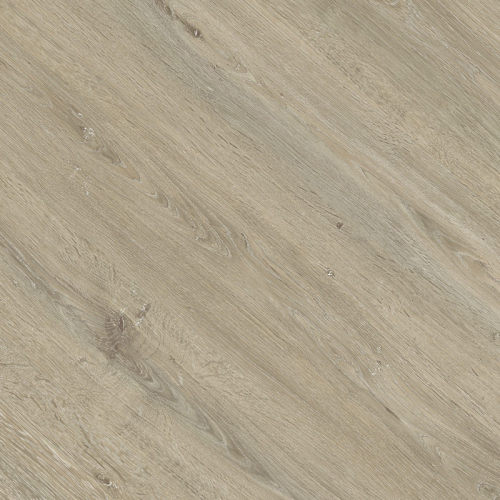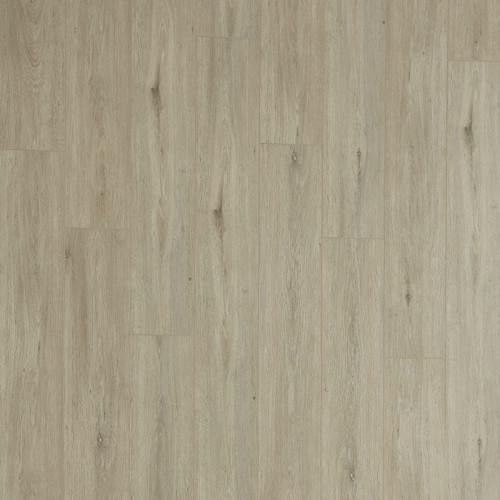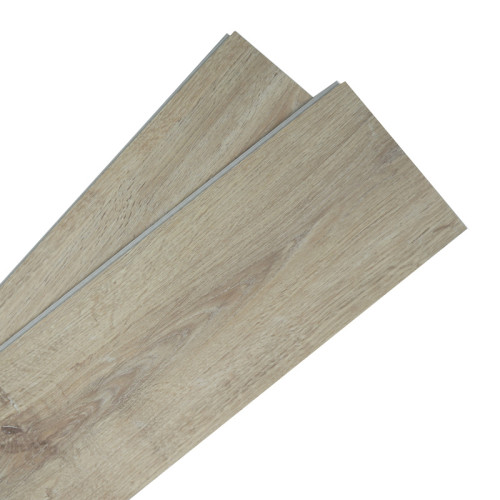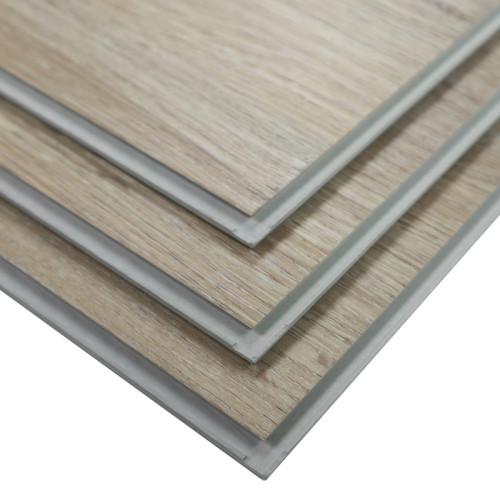 Hanflor 7''x48'' 5.5mm Rigid Core Click Luxury SPC Vinyl Flooring For Commercial Use HIF 20501
Item specifics
Type

SPC Flooring
Installation

ClickLock
Surface Texture

Wood Grain
Features

Waterproof
Formaldehyde

Free
Thickness

5.5mm
Wear Layer

0.5mm
Size

7''x48''
Certificate

CE/SGS/IAC-Gold/A+/AgBB-DiBt/Floorscore/TUV
Application

Residential/Commercial
Description
| | | | |
| --- | --- | --- | --- |
| | 浅褐色的 | | 21.6 |
| | 单击锁定 | | 程序控制 |
| | 1.5 毫米 IXPE | | 4.0+1.5 |
| | 7.2 | | 48岁 |
| | 0.5 | | |
| | 橡木 | | |
| | | | CE/SGS/IAC-金牌/A+/AgBB-DiBt/Floorscore/TUV |
| | | | 寿命 |
| | 15 | | 中国 |
无论您是新建还是升级当前住宅、办公室或精品店的外观,这款 Oak SPC 乙烯基地板都将是任何空间的绝妙补充。其 100% 防水设计提供易于清洁和持久的美感。拥有逼真的木质视觉和纹理。这种真实的外观肯定会与许多不同风格的室内设计相得益彰,所以让它成为您自己的吧!将您的房子变成您梦想中的家,或者通过让您的客户惊叹的办公室或零售空间获得街头信誉。
• 超级稳定性,专为严苛环境打造。
• 100% 防水设计使清理变得容易,不再担心溢出(非常适合有孩子和宠物的空间!)
• 耐用的结构可承受日常家庭交通。
• 防污、防磨损和防凹痕饰面非常适合商业和人流量大的住宅环境。
• FloorScore 认证产品。
• 所有组件 100% 不含邻苯二甲酸盐、非重金属纯乙烯基。
• 简单的DIY 落锁系统让您可以在房间的任何位置开始安装。
• 耐用、易于安装、维护成本低的解决方案,适用于忙碌而积极的生活方式。
• HiFi 成像技术捕捉真实的木材颜色和纹理图案。
• 每块木板都有压纹,印刷与纹理对齐,给人一种真正的纹理木材感觉和外观。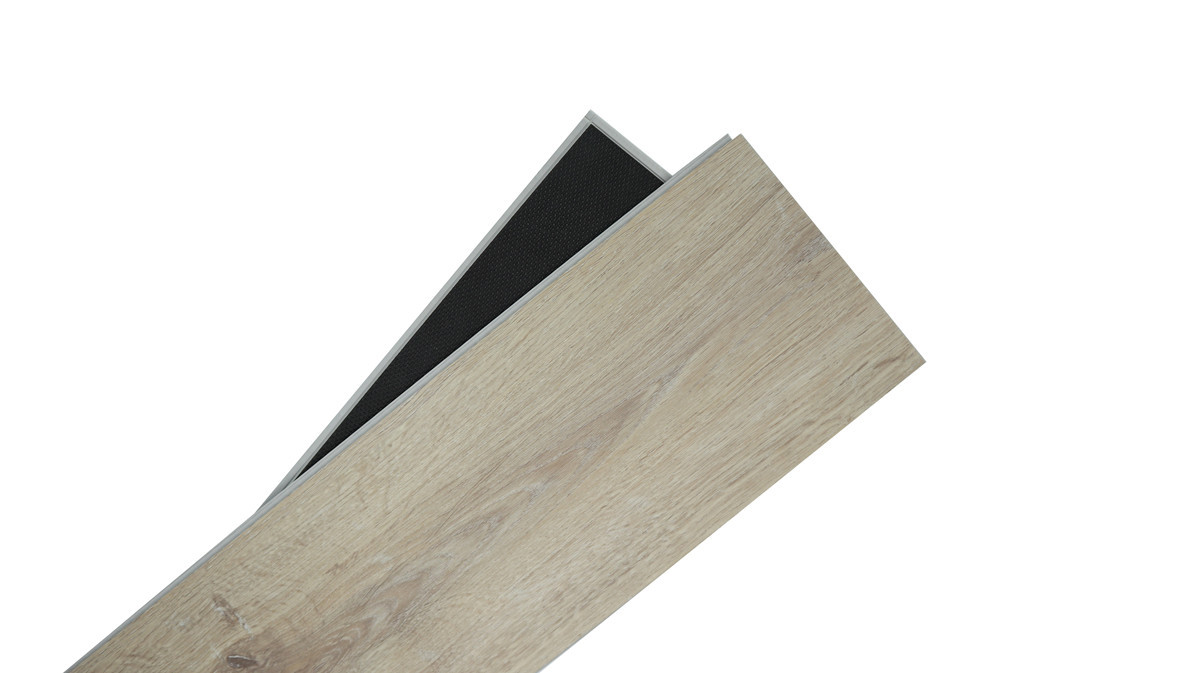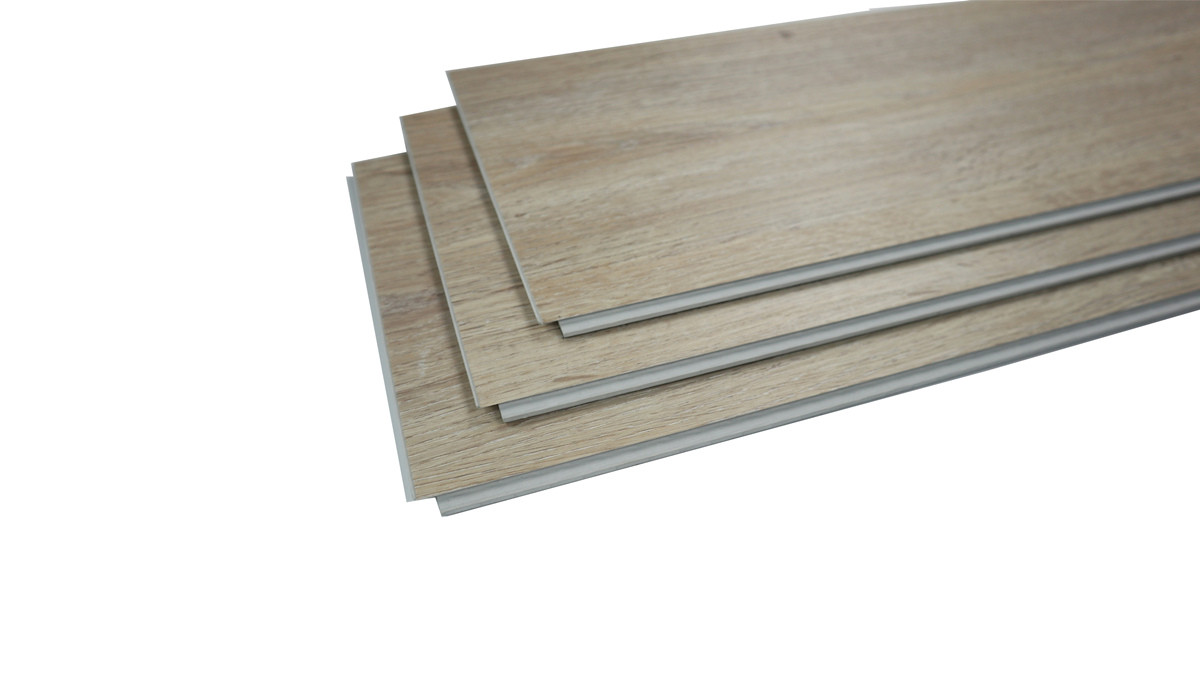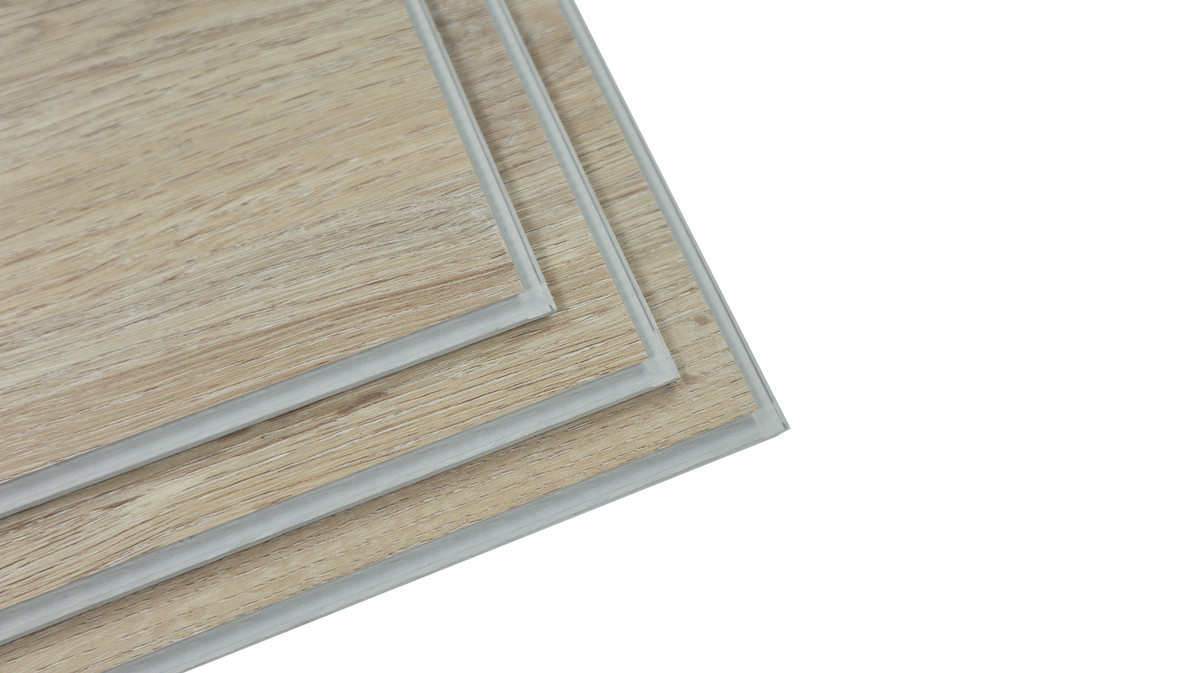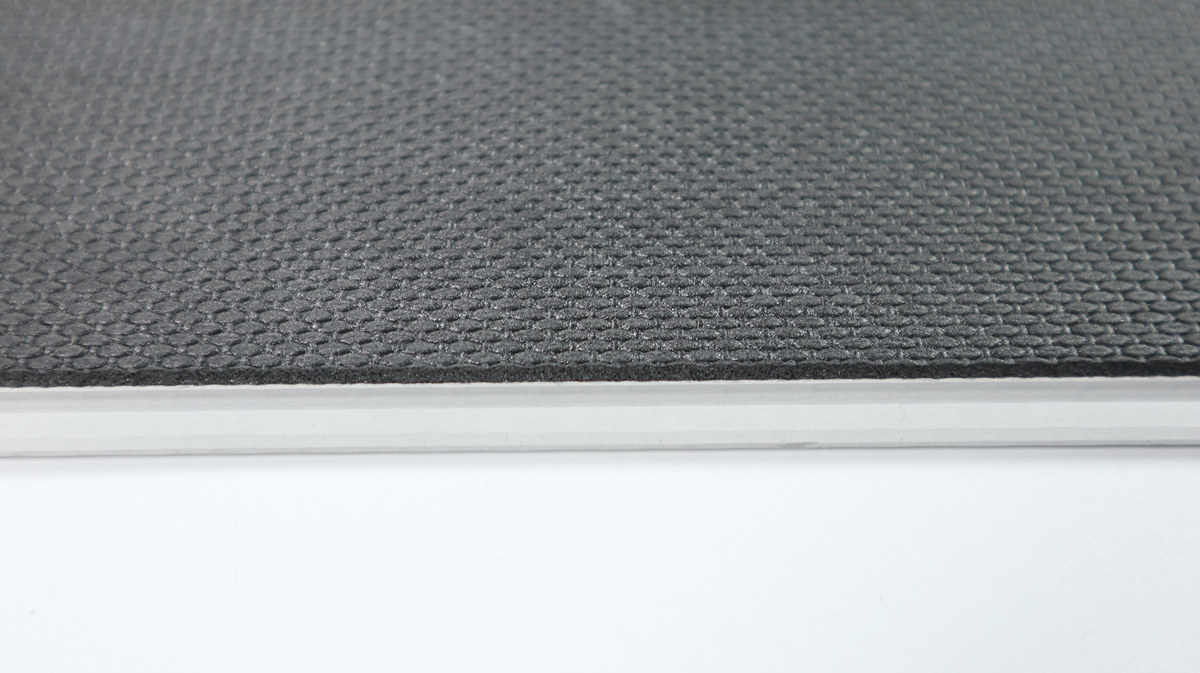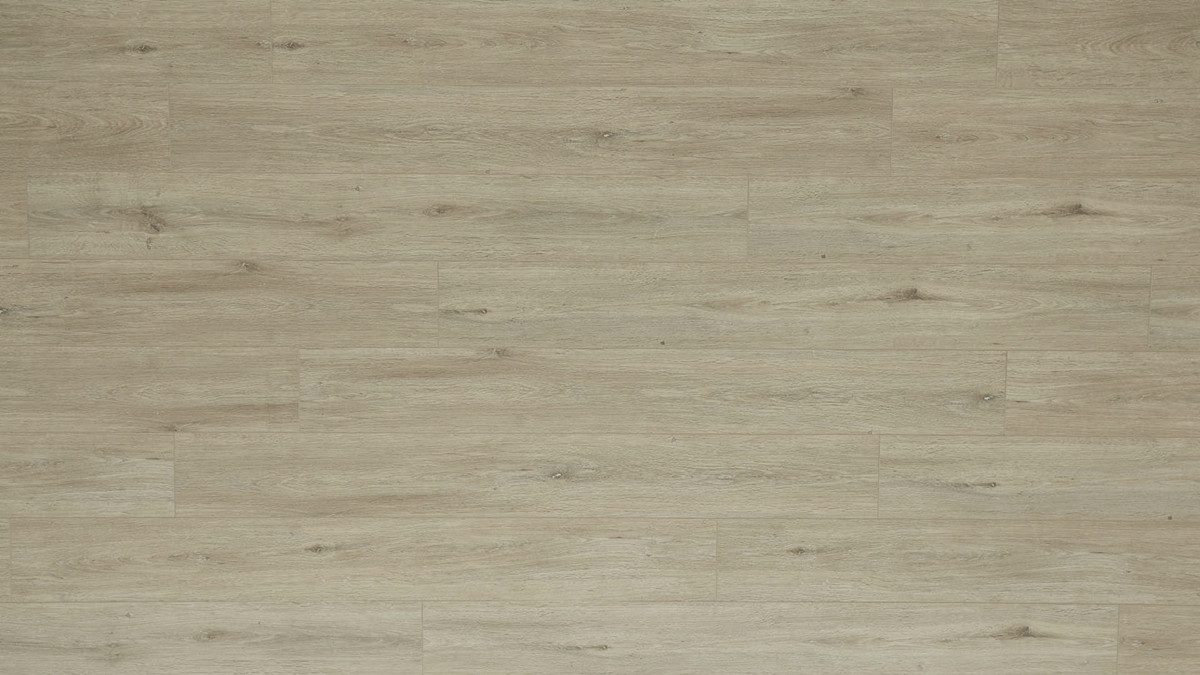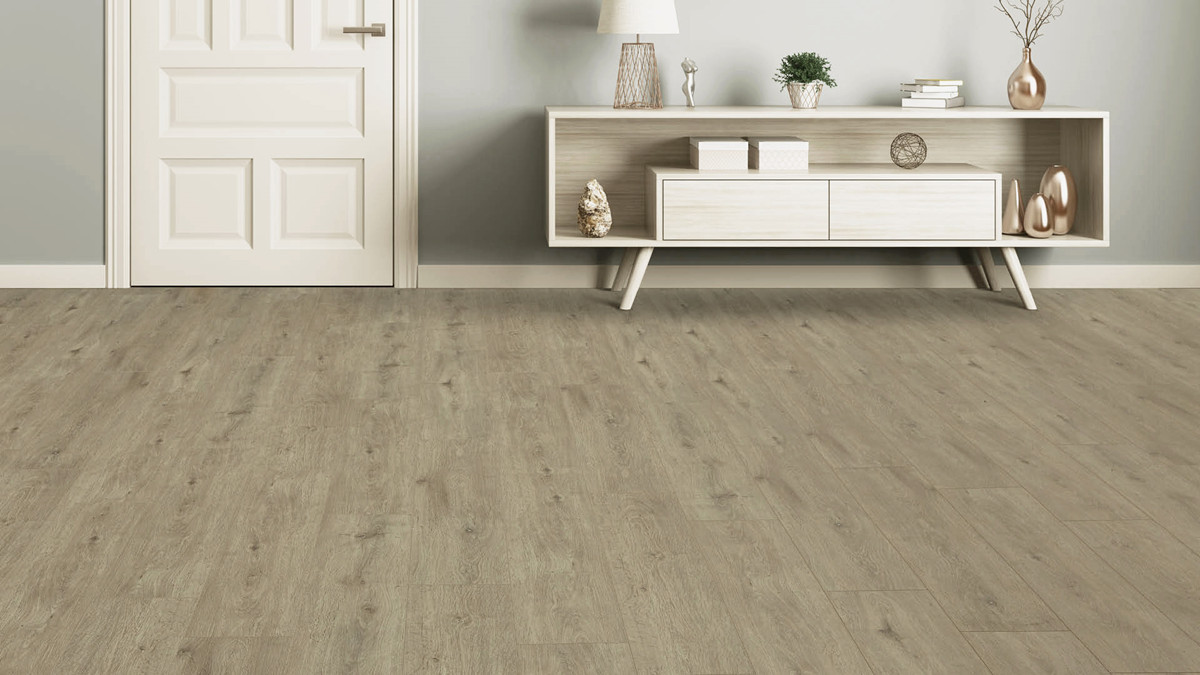 Hanflor-Vinyl Flooring Manufacturer China
Well-experienced for 20 years, we have established global trade in resilient vinyl flooring for commercial and residential use in over 50 regions. Simply put, we make and sell realistic PVC flooring. Our goal is to supply you with quality resilient flooring products and make trading with China as easy as possible.
Our core principle is integration in our customer services and business solutions. That's the reason our training budget supersedes our marketing budget. Our upskilled team will assist you throughout your business decision
1. Is SPC flooring a good option?
There's a reason many of the best vinyl plank flooring brands carry SPC: it's easily one of the most durable flooring options around.
2. Is SPC flooring waterproof?
One of the biggest benefits of choosing SPC vinyl flooring is that it is completely waterproof. Due to its rigid, PVC core layer, these planks can withstand liquids and spills unlike many of the flooring products that it mimics. SPC has a softer surface than other flooring materials such as wood or stone.
3. Do you need to glue SPC flooring?
Flooring must be acclimated and installed in a temperature-controlled environment, only allowing temperature changes after installation is fully completed. NOTE: SPC is meant to be installed using a floating method only(click system). The adhesive is not to be used with this product.