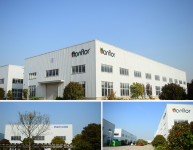 Hanflor Flooring is a licensed, insured, and bonded flooring company that has been serving our clients throughout the world for decades.Hanflor has its own factory which covers a 24 million square meters production capacity, but also have 4 more brother factories bringing you totally 68 million square meters capacity.Hanflor is always pursuing bring Water-proofing / VOC-free / Kids-free / Pets-free Eco-friendly vinyl flooring to world-wide market.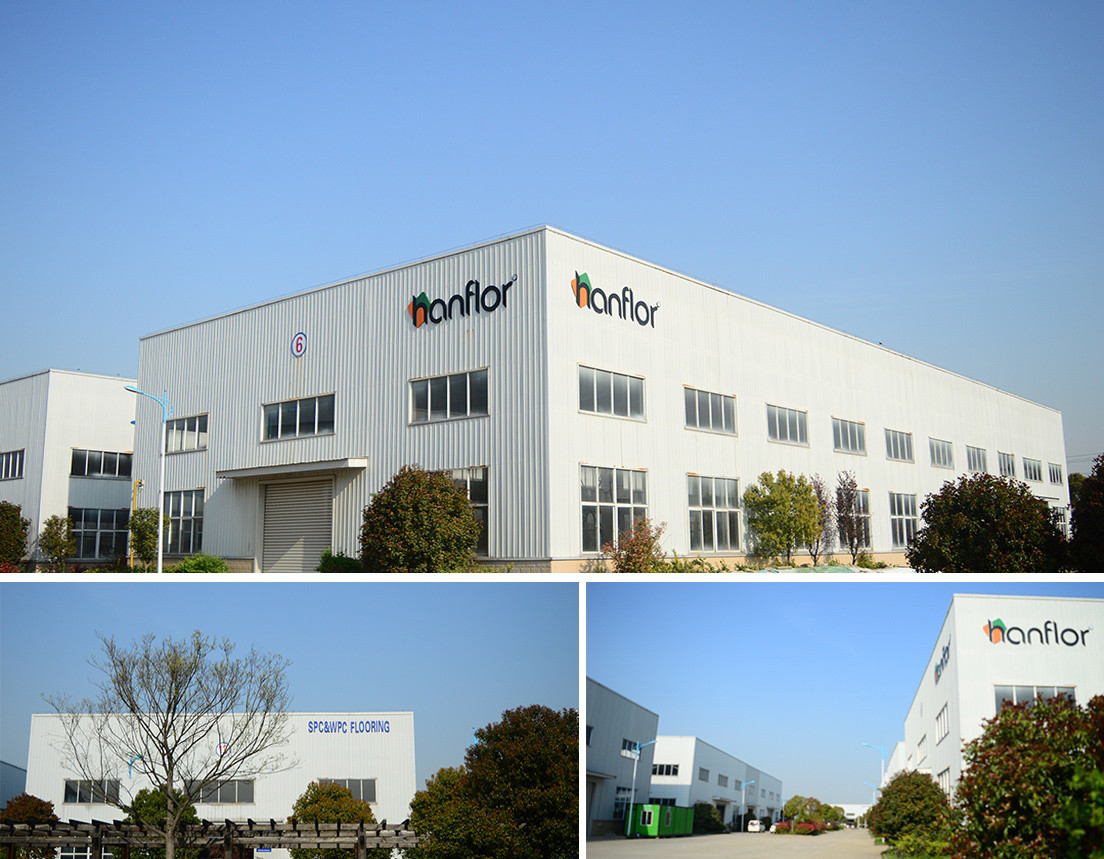 With 17 years of rich experience in exporting to more than 35 countries such as USA, Germany, Netherlands, UK, Canada, Norway, Australia,etc. Hanflor product series cover both residential use and high end level commercial use with authentic & HD appears of wood planks and stone tiles. We make every single plank and tile as a piece of art in your daily life. Hanflor sales team provide the most responsive professional TO DOOR SERVICE from our factory plant to your sweet home, warehouse and job site.
At Hanflor Flooring, you can choose flooring products from an amazing array of colors and patterns to match any decor. We provide you floors that mimic nature, burst with contemporary color, and capture your imagination and attention. We combine timeless themes with durability and ease of maintenance to create flooring that looks great and performs even better. Whatever type of flooring you're after, you'll find a superb choice at Hanflor Flooring.

We provide both commercial and residential floorings. We carry variety of flooring products, including vinyl plank,vinyltile, WPC decking, Poly Styrene skirting, etc. For amazing choices, low prices, and quality services, there really is nowhere like Hanflor Flooring.
To get free estimate for your project, give us a call at +86 (0571) 8526-5001. If you don't have time to choose specific color from thousands of color charts, you can simply send us one picture of your room,We will help to recommand the most appropriate color to match the decoration, and we will also provide free samples for your further checking. If you want great flooring and great service at an unbeatable price, call us at +86 (0571) 8526-5001 or send email to info@hanhent.com.